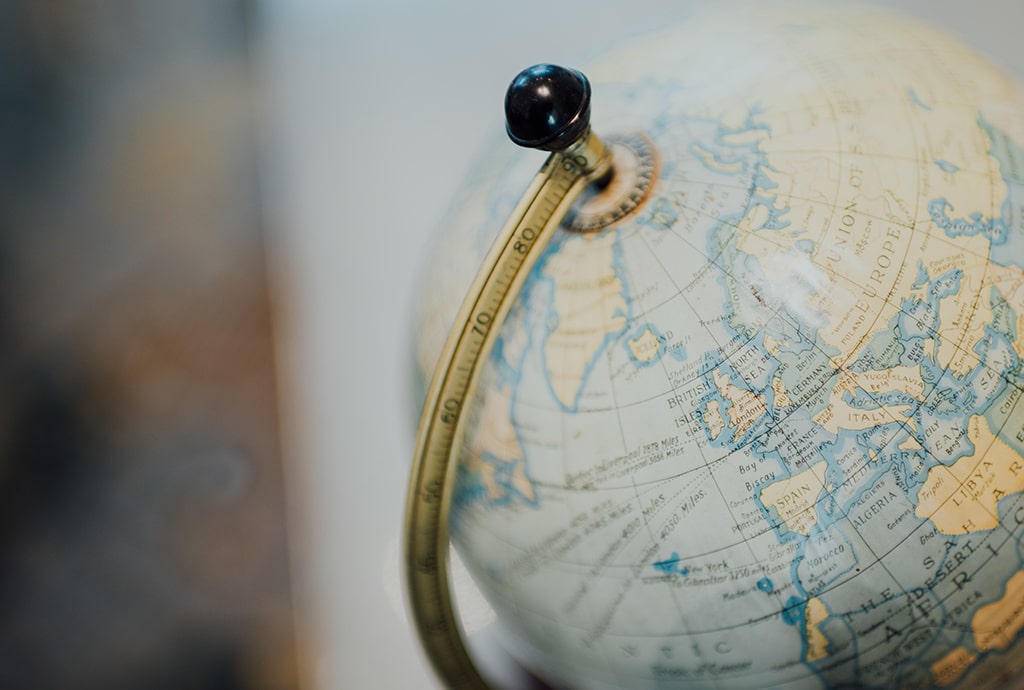 International
Business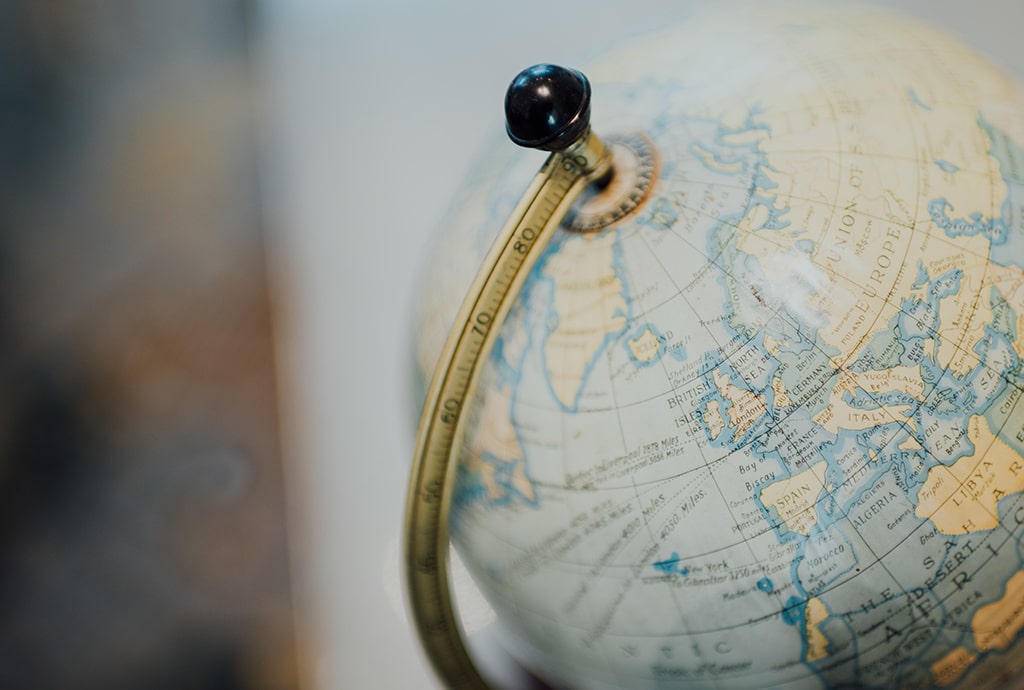 Concept
Spreading warmth
all over the world.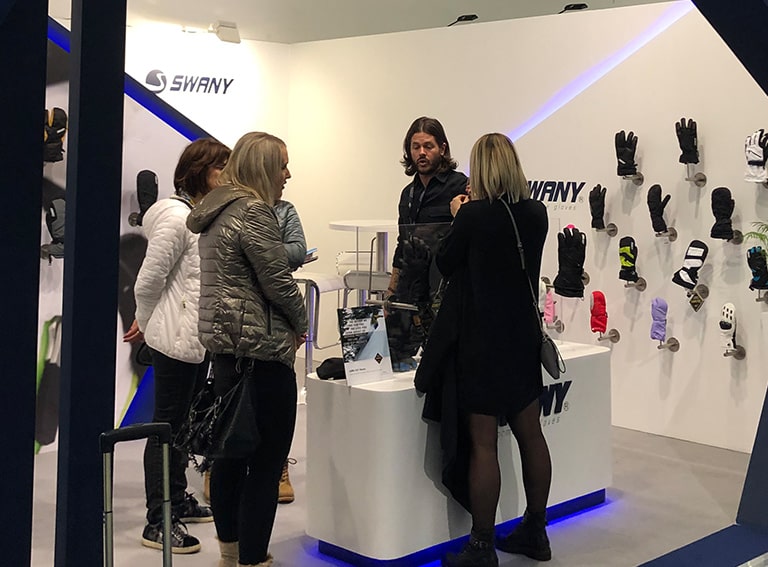 The SWANY brand applies our cultivated proprietary technology and knowhow to conduct planning in Japan, production at factories in China and Cambodia, and sales in Europe, Asia, and Japan.

Through aggressive global development, we have already established ourselves as a luxury brand for ski gloves among customers in North America and Europe.
We opened a booth at the ISPO congress held in Germany where we received the red dot design award and other praise.

Striving to become world No. 1, we are engaged in various domains as we work to deliver the warmth of the SWANY brand to people all over the world.
Business Strengths
Overseas subsidiaries

We rapidly identify global trends through on our US subsidiary SWANY America. We also provide rapid service to local customers.

Global strategy

Using information gathered from around the world, we conduct planning in Japan, conduct production at our factory in China, and conduct sales overseas. Our global efforts support global markets.

Developing proprietary technology

Technology developed through an endless commitment to challenge. Our gloves maintain their comfort and warmth even in special conditions such as astronauts working outside the spacecraft and polar expeditions.
Stage of the Exhibition
Booth at global expo

We proactively display at overseas expos to identify global trends and deliver SWANY products to customers all over the world.

Feel to the touch

We display a variety of products to allow customers to touch and feel the warmth of our product concepts.

The SWANY Perspective

Beyond our products, we focus on booth design and decoration to promote the SWANY perspective.
Own Brand
A product with the same structure as gloves used by astronauts, enabling both high levels of finger movement and high levels of robustness. This is one of our leading products and one that has become a major hit in the North American market.

An external zipper can be opened to expose the inner glove. This product boasts heat retention performance that is sufficient even for bitterly cold North American conditions while also enabling subtle finger movements.

This product features top-of-the-line technologies with the highest available heat retention performance such as waterproof breathable film called Dryfinger Reflection, which has body-heat reflection capabilities; light and warm wadding material called Primaloft; and a material that absorbs moisture and emits heat called "Dynatherm".
Group Company
SWANY AMERICA CORP

RepresentativeIchiro Kuwahara

Capitalization$ 3.1 million SWANY Co., Ltd. 100%

Employee12

SWANY CHINA
CORPORATION

RepresentativeZhengdong Tu

Capitalization$ 3 million SWANY Co., Ltd. 100%

Employee191

SWANY CHINA
QINGYANG FACTORY

SWANY GREAT WALL
GLOVE CO., LTD.

RepresentativeByong Soo Joo

Capitalization$ 1.15 million SWANY Co., Ltd. 51%

Employee208

SWANY TAICANG
GLOVES CORPORATION

RepresentativeJinzhu Shu

Capitalization$ 1.1 million SWANY Co., Ltd. 100%

Employee165

SWANY CAMBODIA
CORPORATION

RepresentativeYasushi Okudai

Capitalization$ 3 million SWANY Co., Ltd. 100%

Employee300

WELL MART
SWANY CO., LTD.

RepresentativeCharles Lu

Capitalization$ 2 million SWANY Co., Ltd. 25%

Employee438