Dressing smartly, also warms your heart.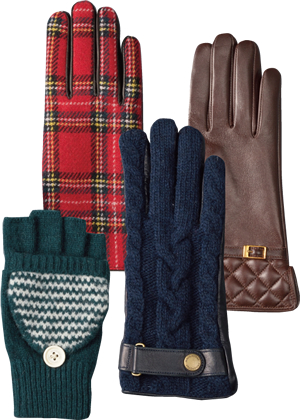 The Fashion Division is responsible for planning/proposition, production management, and sales of fashion accessories such as fashion gloves and scarfs. By working to pick up on global fashion trends early on and creating products that fit in with those emerging trends, we receive a great deal of acclaim not only for our Swany brand products, but also for products created for domestic and overseas fashion brands.
We place emphasis on the "team merchandizing" approach. With our team-based framework that allows us to carry out all work processes relating to planning, production, distribution, and retail in a comprehensive manner, we are able to gather and bring together useful information and knowhow to utilize in the development of our products. We are proud of the fact that it is sales staff members themselves who are responsible for the conception of our gloves, and the materials and fashionableness of our gloves will remain at the cutting-edge of global fashion.