Sending out warmth to all corners of the globe.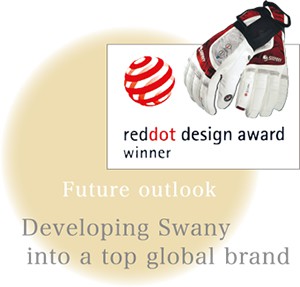 Our international business activities are focused on developing Swany into the world's top glove brand. Swany is already cherished by many in North America and Europe and elsewhere as a top-of-the-line ski glove brand. The high quality standards and outstanding planning and design capabilities made possible by the fact that we produce our gloves at a company-operated factory is what has underpinned the growth of the Swany brand. Our gloves have earned high acclaim, receiving, for example, a Red Dot Design Award after being exhibited in Germany at ISPO Munich, the world's largest sports trade fair.
We intend to develop products that suit the culture and inclinations of people in each country and region and popularize the Swany brand in all corners of the globe.
Point01 Overseas subsidiaries
Our U.S. subsidiary, Swany America Corp., works to identify global trends as they emerge. The subsidiary also makes it possible for us to respond rapidly to customers in the U.S. market.
Point02 Our global strategy
Based on information gathered from around the world, we design our products in Japan, produce them at our company-operated factory in China, and sell them overseas. Global-scale initiatives underpin our business in overseas markets.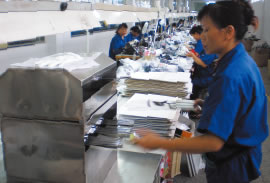 Point03 Some of the products that underpin the Swany brand

A product with the same structure as gloves used by astronauts, enabling both high levels of finger movement and high levels of robustness. This is one of our leading products and one that has become a major hit in the North American market.

An external zipper can be opened to expose the inner glove. This product boasts heat retention performance that is sufficient even for bitterly cold North American conditions while also enabling subtle finger movements.

This product features top-of-the-line technologies with the highest available heat retention performance such as waterproof breathable film called Dryfinger Reflection, which has body-heat reflection capabilities; light and warm wadding material called Primaloft; and a material that absorbs moisture and emits heat called "Dynatherm".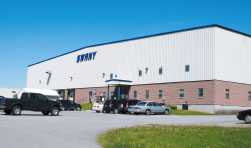 SWANY America Corp.
U  R  L:http://www.swanyamerica.com/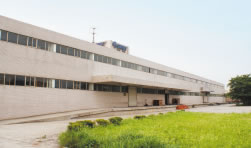 SWANY China Corporation
U  R  L:http://www.swany.com.cn/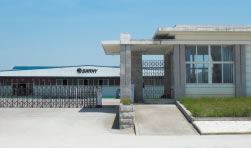 SWANY China Corporation Qing Yang Branch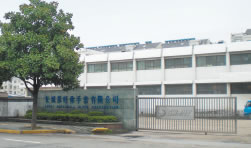 SWANY Greatwall Glove Corporation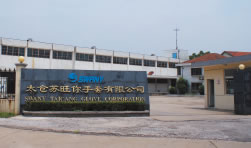 SWANY Taicang Glove Corporation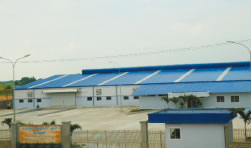 SWANY (Cambodia) Corporation